Get a Mower Built to Last.
Gravely Mowers
Find a Gravely commercial mower to help you get the job done mile after mile, season after season.
Professional landscapers proudly choose the Gravely brand to help them shape our beautiful American landscape because we do more than build our powerful machines to work. We build them to last.
Use less fuel. Cover more ground.

Durable  -  Efficient  -  Dependable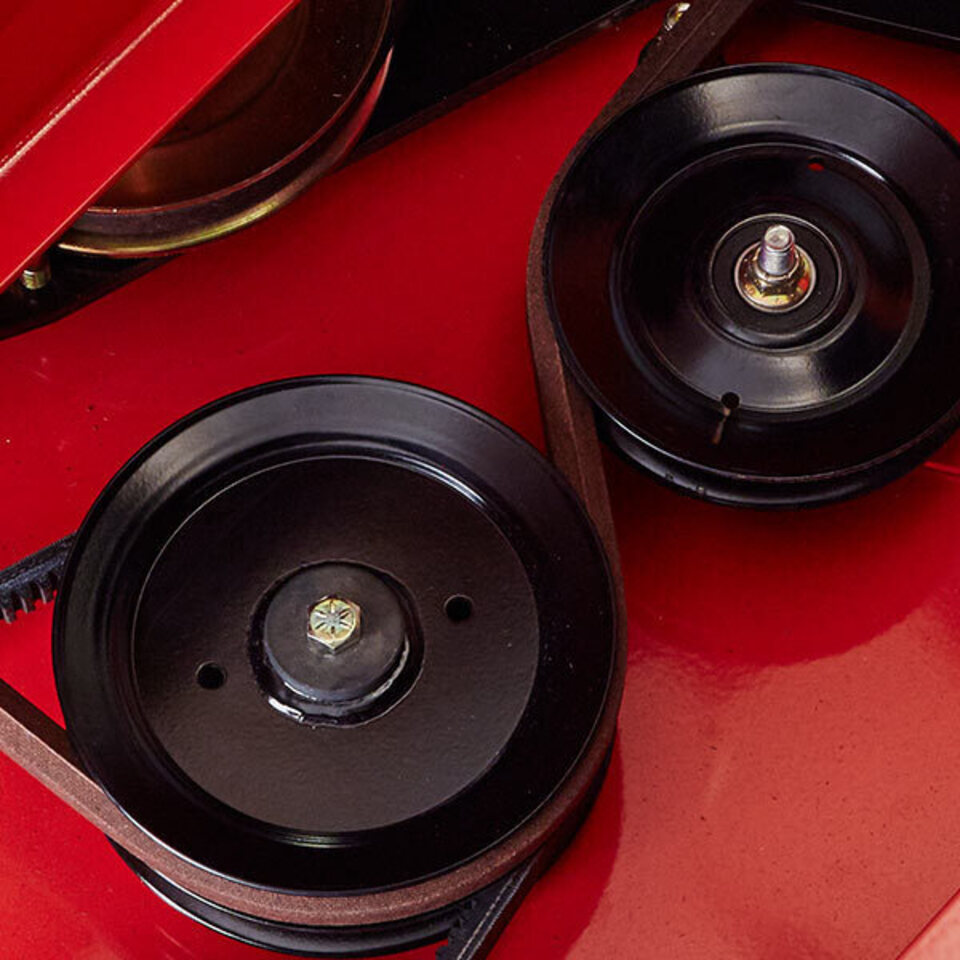 Constant Belt
Tension System
Self-adjusting belts ensure constant tension and consistent blade tip speed
Extremely precise cutting results and longer belt life
Designed
Deck Leveling
Optimized grass lift requires less horsepower and better fuel efficiency
Simple, minimum wear points make it easier to adjust as necessary
Fully Tubular
Frame Design
High-strength, premium-grade material withstands force from any direction
Computer-developed for maximum fatigue life and reinforced stress points
A Team of Experts
Our team knows mowers inside and out, so you don't have to worry about doing the research yourself.
0% Financing on all Gravely Mowers


48 months w.a.c  - See store for details
Financing Options
Start mowing now; pay for it later.
You may be eligible for financing options for some equipment! Talk to the representative in the store about your purchase. We have a mower for you no matter what type you're looking for or the size of your budget.